» Back to Blog Page
Starwood Will Open 'W Madrid' In 2018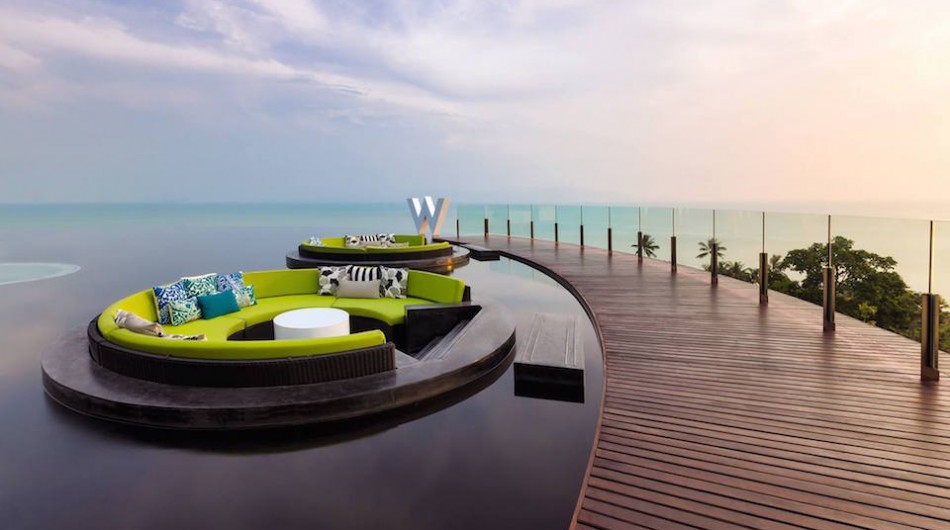 Starwood's W brand will soon arrive in Madrid. Yesterday, the hotel chain announced that it will open the doors of a new hotel in the capital in 2018, in a property that is across the road from the Four Seasons hotel, which will itself open in the Canalejas complex currently being developed by Villar Mir. The arrival of the W brand represents another boost for the city's luxury hotel market…and for Spain, which will thus become the only country in Europe to have two hotels operating under the brand.
"The opening of a second W hotel in Spain demonstrates the significant demand for this innovative lifestyle brand in such an important tourist market", said Michael Wale, President of Starwood Hotels & Resorts for Europe, Africa and the Middle East, in a statement.
The future hotel will be located in the former Hotel Asturias, at numbers 9 and 11 on Carrera de San Jerónimo, which used to be operated by the company Hispano Hotelera, until September 2014. The two buildings that comprised the hotel, which used to be owned by the Salazar family, the former owners of SOS, were then sold to Platinum Estates, the investor vehicle of the Indian textile businessman Harry Mohinani, for more than €30 million. However, the properties currently belong to Merryland Inversiones, a company created in June 2014, which last year completed a €3.45 million capital increase and which is controlled, in turn, by Multiway Investment Limited Hong Kong.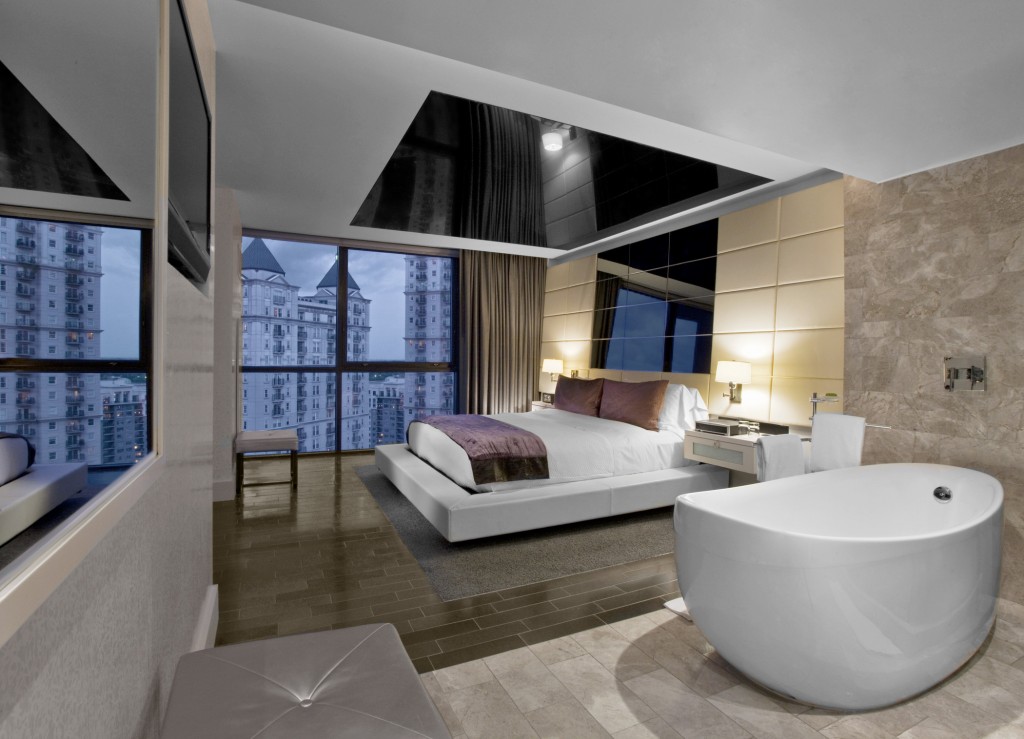 "We think that the W brand fits perfectly with this historic property and we look forward to the emergence of W Madrid as one of the most sought-after and admired hotels in Spain", said Harry Mohinani, the CEO of Merryland Inversiones.
Initially, the idea was to convert these buildings into luxury apartments, but in the end, the owners opted for a luxury hotel. The Starwood chain has been chosen to take over the new facility and it will represent the W brand's first foray into the capital, since to date in Spain, its only presence is in Barcelona.
The new hotel will have 141 rooms, of which 21 will be suites. The future W Madrid, which will join the portfolio of 46 hotels that are already in operation around the world, will also have a rooftop terrace and two meeting rooms. The refurbishment of the property will be coordinated by the company Hospitality Solutions, which is headquartered in Hong Kong; the architectural firm Rockwell Group will also be involved – it has offices in Madrid and participated in the renovation of some parts of the Westin Palace, the only hotel that Starwood currently operates in the city. (…).
Source: Cinco Días (by Laura Salces Acebes) – Translation: Carmel Drake
Related Articles: