Recovery continues in the Spanish property market
The housing market in Spain is continuing to recover with data showing sales up and prices up in some locations but it is unlikely to overheat.
Three of the four indices published in March were positive
and showed average house prices rising by between 1.8% and 4.5% but the data is not always a reflection of what is happening across the market.
According to Mark Stucklin of Spanish Property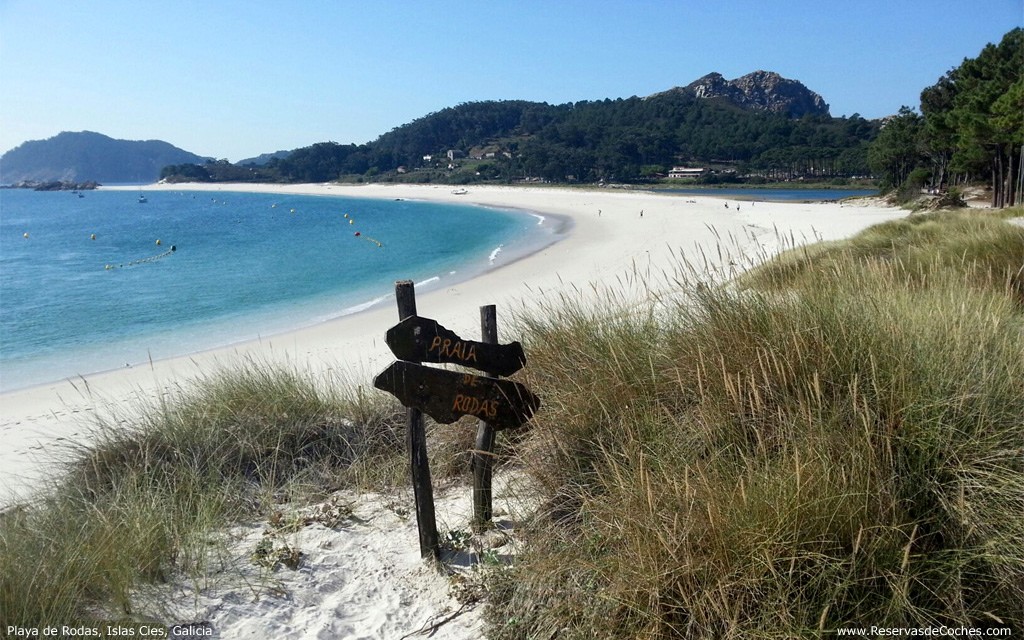 Insight some sets of data are more worthy than others. He believes that asking price data needs to be taken with a pinch of salt.
The latest asking price index published by Idealista showed a fall of 5.4% in March, a fraction better than the 5.6% fall in February but Stucklin believes that the asking price data published by portals is particularly flawed.
'As any house hunter who has spent any time searching for property at the big portals will know, they are full of duplications with different prices, and lots of properties that are no longer for sale. To make matters worse, vendors don't really know what their property is worth because it's difficult to check and asking prices reflect this,' he said.
He explained that the Tinsa index, which is based on professional valuations following a consistent methodology, is one of the more reliable sets of data and it showed that prices increased overall by 1.8% in February but there are regional variations with a fall of 0.3% on the coast and a rise of 4.4% in the Balearic and Canary Islands.
'Having spent a bit of time looking at the market in the Balearics recently, I'm not surprised to see prices rising in the islands. The thing about islands, is land is scarce,' said Stucklin.
But there are no signs of the market rushing out of control. According to Juan Antonio Gómez-Pintado, head of the Spanish Developers' Association, there is currently no risk of another real estate bubble.
The Bank of Spain has agreed, saying that while the housing market is showing signs of growth with sales, house starts and prices all moving upward, there are no signs of overheating. It believes that the market is recovering normally form the crash in 2008.
When it comes to sales the data is more reliable and the latest figures from the land registry show that transactions were up 3% year on year in February, led by the Costa Dorada and Barcelona.
There were 31,808 home sales recorded in January, reflecting sales closed in the previous two or three months, up 3% on the same month last year, and the largest number of February sales since 2011.
But Stucklin pointed out that this was the smallest annualised increase in sales for any month since July last year, which might mean the recovery could be losing steam. 'But it's just one month, so maybe not. We'll have to wait and see a few more months to identify a trend,' he said.
He pointed out that it is important to remember that the figures are based on sales inscribed in the land register, not actual sales that took place in February and as such they lag the market by about two or three months. 'Actual sales may have changed by more in February, but we'll have to wait until the Notaries publish their data to find out,' he added.
Source: Spanish Property Insight and Property Wire
Galleon – Spain Property Search