» Back to Blog page 
Spain hotel investment exceeded €2,650M in 2015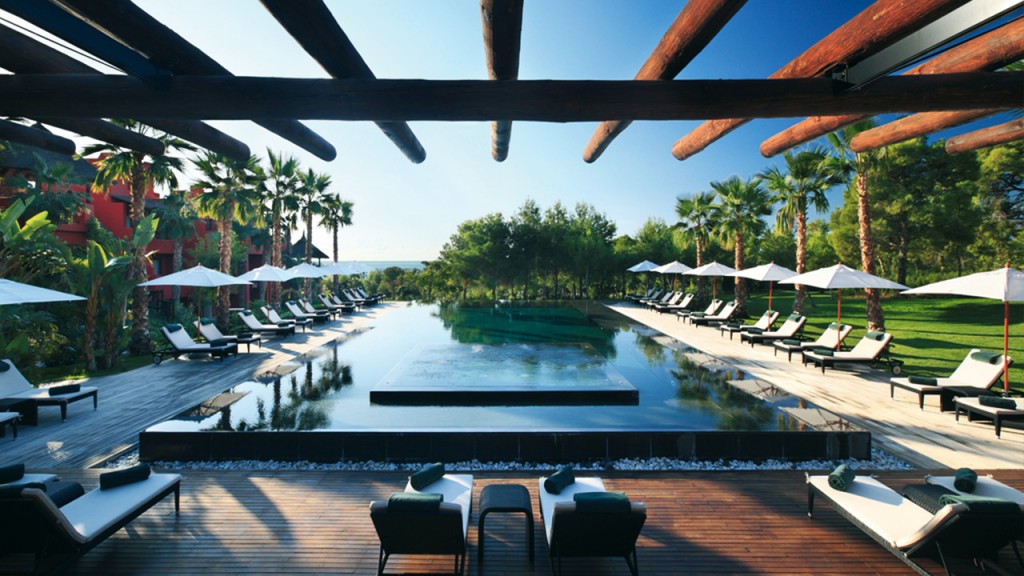 2015 was a record year for investment in the hotel sector, driven primarily by Spanish buyers. The Canary Islands and Madrid were the stars in terms of location. Last year, 143 hotels were sold in Spain worth €2,650 million, which represents an increase of 65.6% compared with 2006, the previous record-breaking year; and more than double the investment volume recorded in 2014 – €1,180 million.
Spain was the third most popular European country for investors, behind the UK and Germany, according to a report by the consultancy firm JLL Hotels & Hospitality Group. And Spanish investors returned to the spotlight, thanks to the improvement in the domestic economy. In 2015, 74% of total investment was made by domestic buyers, compared with 58% a year earlier.
In this regard, the Socimis were the great discovery of the year. Merlin and Hispania, the two largest Socimis by market capitalisation, spent €965 million on hotels, whereby accounting for 36.4% of the total volume invested in Spain.
In terms of Spanish investors, the Socimis and investment funds were followed by Spain's hotel chains, which accounted for 13.5% of total investment. The Catalan hotel chains H10 and Hotusa were the most active in 2015. They were followed by private investors, such as family offices, which accounted for 8.9%.
In the meantime, overseas investors accounted for 26% of total investment in Spain, with buyers from France being the most active – Accor's acquisition of four Novotel hotels was a key deal – behind those from Germany – IFA paid €48 million for two properties in the Canary Islands – and Hong Kong – Mandarin purchased the Ritz in Madrid, together with the Saudi group Olayan-.

By type of investor, the funds increased their weight significantly during the year, specifically, up from 30.4% to 53.6% of the total. Hotel groups and private investors lost steam, in contrast to the real estate companies, which recorded a slight rise.
The Canary Islands accounted for 29.6% of total investment, benefiting from the upturn that Spain's tourism industry is experiencing at the moment due to (political) instability in other competing countries in the Mediterranean. 31 hotels were sold there in total, primarily as a result of the partnership between Meliá and Starwood Capital, as well as due to the creation of Bay, the first pure hotel Socimi, by Barceló and Hispania.
Recovery
Madrid was the second most popular destination, accounting for 23.5% of total investment. The price paid for the Ritz hotel – €778,000 per room – was the highest recorded in Spain. Half of the operations involved five-star hotels and 43% involved four-star hotels.
Occupancy rates have improved in the Spanish capital, but the average price there continues to fall below its pre-crisis levels.
In the Balearic Islands, hotels worth more than €445 million were sold – 16.8% of the total – , above Barcelona, where 14 transactions worth €340 million were signed – accounting for 14% – above all, involving four-star properties. Despite the moratorium imposed by the mayoress Ada Colau, the Catalan city is the country's leader in terms of profitability and the outlook there is positive.
Another trend in 2015 was the sale of hotel portfolios. 78 of the 143 hotels that changed hands belonged to a larger batch. This year, more operations of this type are expected, albeit smaller in value; and overseas Socimis and investors are expected to play a more active role. According to JLL, investment in 2016 could reach similar levels to those seen last year.
Source: Yovanna Blanco (Expansion)
Related Articles:
Blackstone begins rental Housing Empire in Spain