» Back to Blog Page 
Taxes on Selling a Property in Spain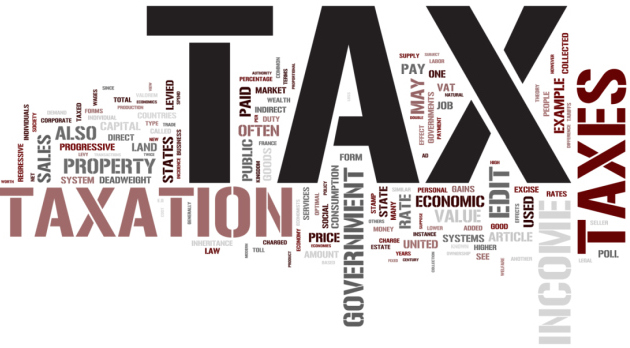 Following our July article on the Taxes and Fees on Buying a Property in Spain, the aim is to give you this time a comprehensive overview on the Taxes related with selling a property in Spain. As per buying a property, circumstances and projects are unique and it is strongly advised to hire the service of a competent and independent local lawyer so all legal and financial aspects are covered from the start.
A Vendor is expected to pay, by law, two taxes:
Capital Gain Tax (CGT)

Plusvalia Tax 
1. Capital Gain Tax (CGT)
This is the tax applicable on the profit made (the gains) on selling an asset and paid by residents of Spain on their worldwide assets and by non-resident on their property own in Spain.



1.1 CGT Mitigation
A seller can mitigate, within legality, the profit figure on selling to reduce his capital gains tax liability.
1.1.1 Abatement Coefficient
These coefficients reduce the taxable base by a given percentage on an annual basis. This only applies to the properties purchased before the 31st December 1994 and there is capped limit of €400,000 (Sales Value). This can be used across multiple sales as long as the total Sales Value is under the €400K mark. This is a one-time credit meaning it can only be used once.
 1.1.2 Expenses Abatement
Buying as well as refurbishment costs can be offset against the CGT. (Art 35.3 IRPF)
A. Purchase Expenses
That includes all the taxes and fees described in our article on Buying a Property in Spain: on average between 10 to 15% of the purchase price. It is important to note that all original VAT Invoices must be kept as proof and available upon request from the Tax Office.
– Notary's fees
– Land Registry's fees
– Lawyer's fees
– VAT or Transfer tax (depending if you bought off plan or a resale)
– Agent's fees if you use a Buyer's Agent.
B. Refurbishment Expenses
Any extension or improvement done to a property can be deducted. As examples that includes double glazed windows, flooring, swimming pool, etc…That does not include on-going annual maintenance expenses such as pool chemical, changing a boiler, re painting, etc….Original VAT invoices must be kept as well.
2.  Non-Residents: 3% withholding Retention on Selling
The potential risk that non-residents poses to the tax office is that they leave the country without complying with their tax duties related to the sell of their property (CGT). As a measure of security, a retention of 3% is practised at completion to cover any CGT payment. The vendor's lawyer is obliged by law to withhold 3% of the agreed selling price and pay it into the Spanish Tax Office (AEAT). If those 3% are higher than the Due CGT, the vendors can claim back the difference from the Tax Office via their lawyer within a 3 months period. And Vice Versa, any additional amount Due needs to be paid to the Tax Office within a 3 month period.
3. Plusvalia Tax
Is a tax levied by the Town Hall where the property is located and is calculated based on the value increase of the land since the acquisition. Local authorities have full control over this tax and the % varies from one Town Hall to the next. However, in most cases the amount to be paid is less than €1,000.
Source: Raymundo Larrain Nesbitt, Real Estate Lawyer, link.
Related Articles:

Galleon Property Search Ltd. Buying Agent specialised in the Search and Acquisition of properties in Spain for private individuals and property investors. Spanish property | Mallorca property | Ibiza property | Marbella property | Valencia property | Murcia property | Almeria property