» Back to Blog page
Famous Valderrama Golf Course sold to La Zagaleta for €40M



The company which owns La Zagaleta has bought the Valderrama group for 40 million euros. The operation, which will lead to the creation of a high class tourism and residential complex in the San Roque area, brings the most luxurious residential development in Europe and the most prestigious golf course in Spain into the same group.
With this transaction, which will involve a further investment of 200 million euros within about ten years, the Zagaleta limited company – which is based in London but trades out of Zurich – is beginning a project for expansion and diversification which is aimed at the high end market and will enable it to move into different tourism-linked activities including hotels. The company's strategy is to link its brand with high end tourism and it has a special interest in small, select hotels. Although the company studied various possible operations in different locations in Europe and America for its expansion, it decided on Sotogrande partly because of the advantage of having one management team in the same place. In fact, La Zagaleta is also studying further expansion opportunities within the Marbella area of influence.
The purchase of Valderrama, which has just been announced after two years of work and analysis by legal, fiscal and financial advisers, includes the Valderrama golf course in Sotogrande (San Roque) and the land for the 'Valderrama 2' project in Castellar, which is also in Cadiz province. "This operation consolidates our leading position in the high end property market and it also links us with one of the most prestigious golf brands in the world. The company is not discounting the possibility of acquiring other luxury and lifestyle brands in the medium term," explained the general director of La Zagaleta in Spain, Jacobo Cestino.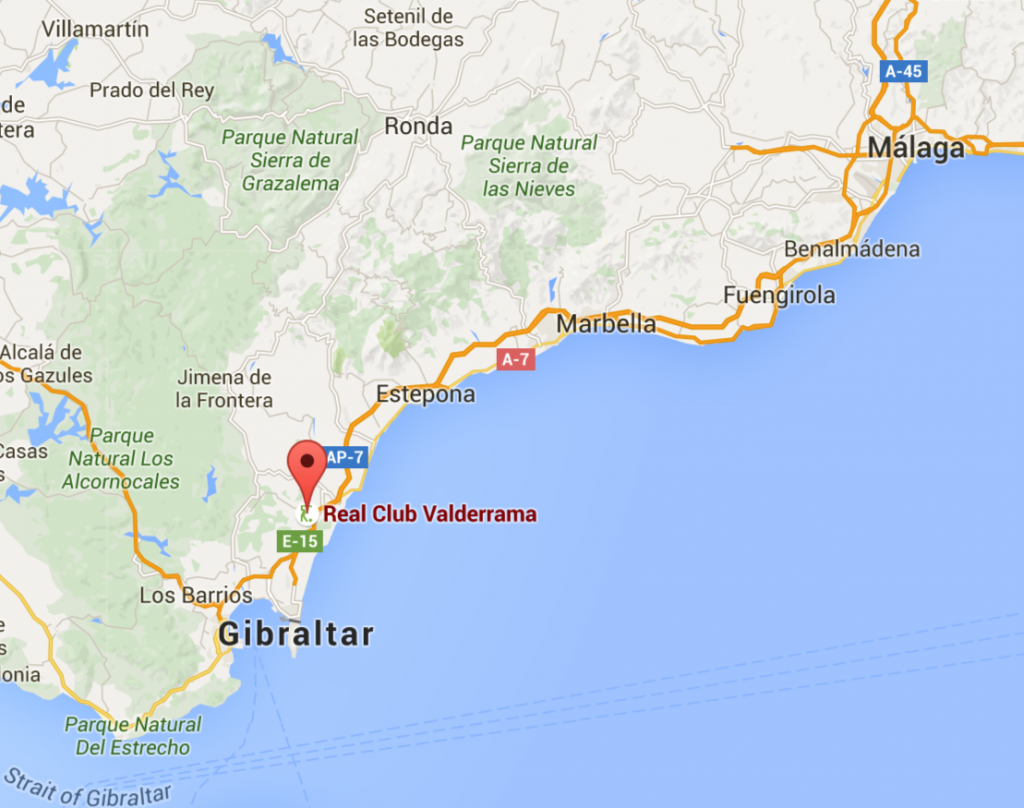 The Valderrama 2 project will include the construction of a Championship golf course, which the company says will be designed by a prestigious architect, although the name has not yet been revealed. There will also be a residential and hotel resort. This project, which is part of the Valderrama package, already has permission for the construction of 150 homes, but La Zagaleta wants to reduce that number in order to adapt the project to the type of real estate product which is associated with its brand: detached luxury properties on plots of at least 3,000 square metres. This residential development, although, unlike the one in Benahavís, it will be built on land which is almost completely flat, will be in line with the philosophy of maximum luxury for which La Zagaleta is already known.
Created in 1991, Grupo La Zagaleta gave its name to one of the most exclusive resorts in Europe, covering 900 hectares in size, of which nearly 500 are green zones. It also contains a heliport, La Zagaleta Country Club with two golf courses and an equestrian centre, all of which are exclusively forthe use of members and guests. Between 2014 and 2015 the company made accumulated profits of 14 million euros. At present La Zagaleta is building some new properties which will be completed this year, and whose prices will range from 12 to 14 million euros.


Source:

 Hector Barbotta, (SUR in English)


Related Articles: