London Property Market Update: June 2020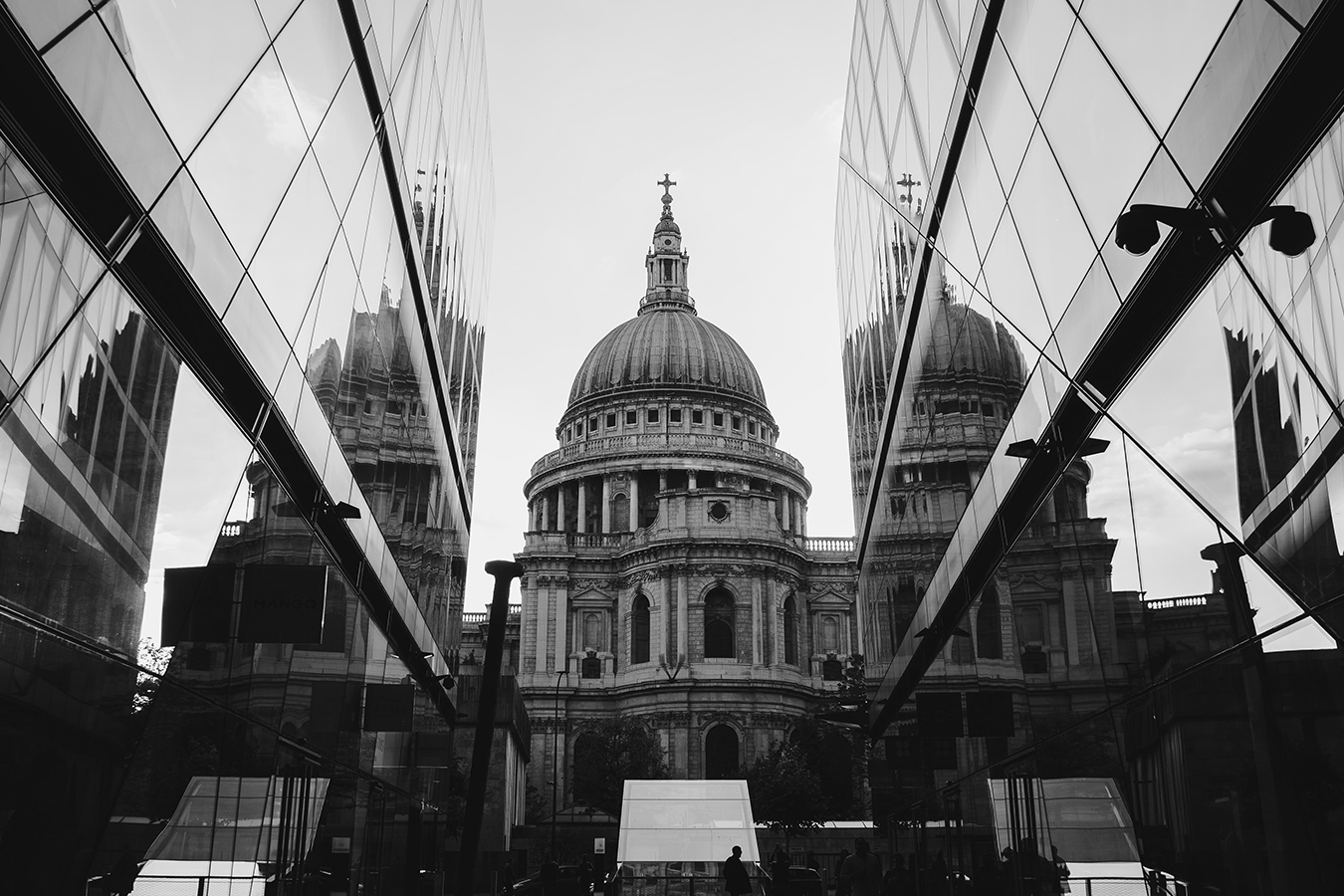 London has long been the centre of property market changes in the UK. Being such a fast-paced market, what we see in London can often be indicative of forthcoming changes across the rest of the country.
How is the London property market looking (Pre Covid-19)?
Amidst uncertainty over Brexit and a less than stable political environment, the London property market has seen tumultuous progress over the last 4 years, with some areas in London showing as much as 15% to 20% price drop since the referendum, figures recorded at the end of 2019. But strong evidence emerged suggesting that we were past the worst (pre-pandemic).
In the run-up to the election of Boris Johnson, London property prices were seen to rise marginally, (0.2%) in November, despite continued political uncertainty. From December to February, breaking the Brexit impasse created a mini-boom in the country's capital. Dubbed the 'Boris bounce' by The Guardian, the market was bolstered by the December election results. "The number of sales was up 19% on a year ago, "as buyers who had been deterred by years of political uncertainty since the EU referendum in June 2016 returned to the property market following the Tory general election landslide win last month", says Homes & Property." According to digital property portal Rightmove, asking prices in London rose by £12,320 in January 2020, an increase of 2.1% on December's prices.
Interestingly, the biggest impact can be seen in properties sold in prime London locations such as Belgravia, Mayfair and Chelsea. The number of properties sold in London's prime locations rose by 34% in the final 3 months of 2019, compared to the same period in 2018. The overall number of exchanges completed in London's most expensive areas are at their highest level since 2014.
Outside of the London property market, the news was equally positive. Average house prices across the UK hit a record high of £235,000 (December 2019). According to research conducted by the Resolution Foundation, the gulf between London property prices and the rest of the country is narrowing rapidly since the final Brexit decision. In parts of the East Midlands, Wales and the West Midlands, house prices have grown by more than 10 times the level of growth in London, narrowing the gap by almost a fifth.
Buoyed by a clear commitment to Brexit, uncertainty, while by no means gone completely, was fading considerably. Various outlets were estimating a growth of 1% and 4% in ­2020, citing buyer and seller confidence in the London property market. This was until everything came to a halt in March.
What does this mean for home buyers & property investors?
For prime and overseas buyers, the outlook was positive pre-lockdown. London's prime property market was on the up, meaning buyers and sellers were feeling more confident in their decisions.
While prime property across London were increasing in value month-on-month, prices in January 20 remained 5.5% lower compared to a year ago.
For overseas buyers in particular, the international currency market could make London property buying even more favourable. Combined with central London prime property prices being at their lowest since 2014, dollar-buyers could make purchases at a 38% discount compared to five years ago.
Conclusions and post Covid-19 predictions
Given the current coronavirus pandemic causing economic uncertainty across the globe, predictions made in 2019 are falling flat. We are waiting with anticipation for the latest figures. In the mid time our assumptions, based on London's prime market mainly driven by foreign investment, are that we should expect a small short-term impact on residential prices, but not a huge drop. However, the picture for commercial properties is likely to be very different. With businesses and high street stores struggling to stay afloat during the pandemic, availability of commercial property is likely to increase – and with it, prices will fall sharply.
Particularly overseas buyers stand to gain from acquiring London property in the coming months, before the introduction of an additional 2% Stamp Duty for non UK residents from April 2021, as pledged by the Conservative Party in December's general election.
While no one can predict the full impact of this premium, Neal Hudson of Residential Analysts warns that the premium may "tank" the prime market, "and we'll go back to continued whingeing about high rates of stamp duty and people wanting it cut to get the market moving again".
For property investors, particularly those based overseas, the London property market is primed for investment. Without the benefit of foresight, it's impossible to predict the overall impact of the coronavirus pandemic, or Brexit, or of the foreign sales premium, but the London property market will remain a buyer's market for the foreseeable future. Investing now could mean you stay ahead of the curve and reap rewards later on.
As specialist buying agents, these trends are being mirrored in our client-base too. If you're considering buying or investing in any of London's prime locations, we're well placed to help you find the perfect property. Get in touch with us today.

---