Portugal Property May Update: May 2020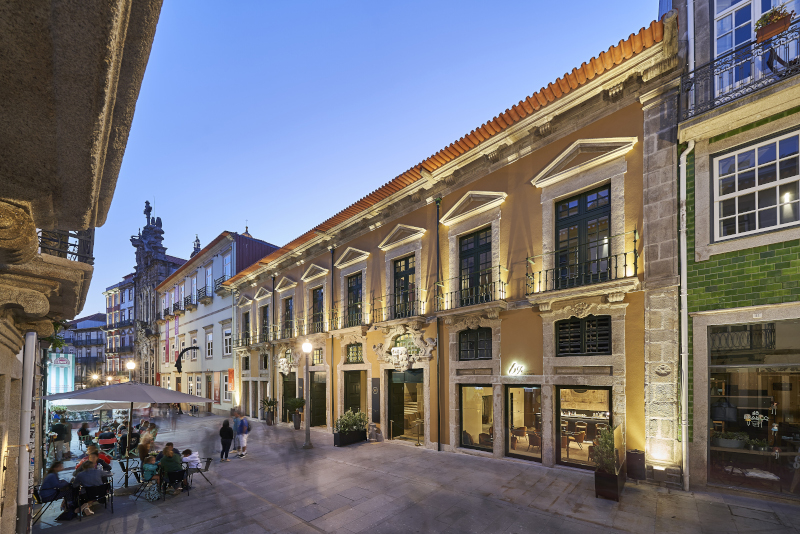 When we think of the Portuguese economy, we'd be forgiven for thoughts of crisis, instability and unfavourable conditions. However, since the economic crisis abated somewhat in 2014, Portugal has seen a return of stability and market confidence – including in the Portuguese property market. Combined with sunshine, sand and the promise of tax breaks, Portugal has a wide appeal – so what can we expect for 2020?
The Portuguese Property Market
As stability returned to the Portuguese economy, so too did confidence in the property market. Portugal has seen a number of years of growth in the property market: while no year has seen a huge spike, the past 5 years have seen steady increases in transactions and average asking prices. In fact, property prices have risen by 16.6% over the last nine years – overtaking the global average of 15.4%.
In 2019, average property prices in mainland Portugal rose by almost 15% – not quite hitting the record growth achieved in 2018, but signalling a balance in the market nonetheless. Lisbon maintains its crown as one of the most expensive area in the property market, with the average price per square metre reaching €3,500 in 2019. Compared to Monaco's €48,000 per square metre cost, this may not seem much – but, when compared to Spain's average price of €1,700 per square metre, the Portuguese property market is looking increasingly healthy.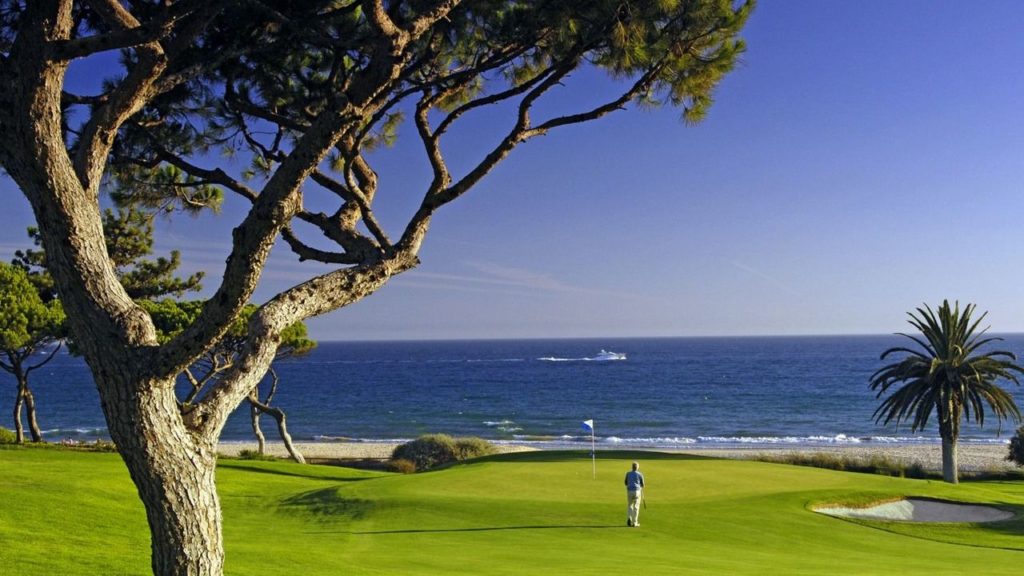 After Lisbon, Cascais and Oeiras are the most expensive municipalities, with average prices per square metre of €2,389 and €2,062 respectively. Outside of the more densely populated areas, the Algarve continues to have a huge appeal to foreign investors. The 550-hectare resorts of Quinta do Lago and Vale do Lobo are considered the pinnacle of Portuguese luxury for the rich and famous who are looking for privacy. Property in these prime areas is surrounded by five golf courses, private clubs, tennis courts, horse riding stables, sandy beaches and a few restaurants and bars. As such, average prices per square metre in these prime locations reaches an impressive €12,500.
A Seller's Market?
With prices increasing year-on-year, is Portugal becoming a seller's market? Commentators note that there is an ever-increasing demand for properties and relatively few new properties on the market: increasing demand and dwindling supply is a recipe for sky-rocketing prices.
For Portuguese residents looking to get onto the property ladder, increasing prices are far from welcome. However, for foreign investors and buy-to-let investors, the market is appealing – not least due to a favourable tax environment (see below). For buy-to-let investors, typical rental yields are around 4.7-5.7% in Lisbon and as high as 7% in Porto. As a booming tourist destination (a huge and record-setting 24 million in 2019 alone), property investors are taking advantage of short-term holiday lets at premium prices to see a quick return on their investments.
With the onset of the coronavirus outbreak across the world, the Portuguese property market will certainly not be immune. However, given the current imbalance between supply and demand, a reduction in purchasing power and buyer confidence could reduce demand to levels closer to supply – Prices in areas driven by domestic demand will for sure drop, but probably not as much compared to other European countries. It is impossible to predict the full impact of COVID-19 on the market, but Portugal is in a good position to bounce-back effectively.
The Appeal Of Portugal's Non-Habitual Resident (NHR) Tax Regime
A number of schemes and plans have been put in place to boost Portugal's standing in the European arena in the past decade – and the Non-Habitual Resident (NHR) tax regime, since 2009, has been a huge success.
The aim of the scheme is to attract investors and high net-worth individuals to the Portuguese market through favourable tax savings for those who qualify. The tax regime has many intricate details, but allows individuals to benefit from special income tax treatment over a 10 year period, the possibility of tax exemption on foreign source income, and a reduction in the standard income tax paid by Portuguese residents.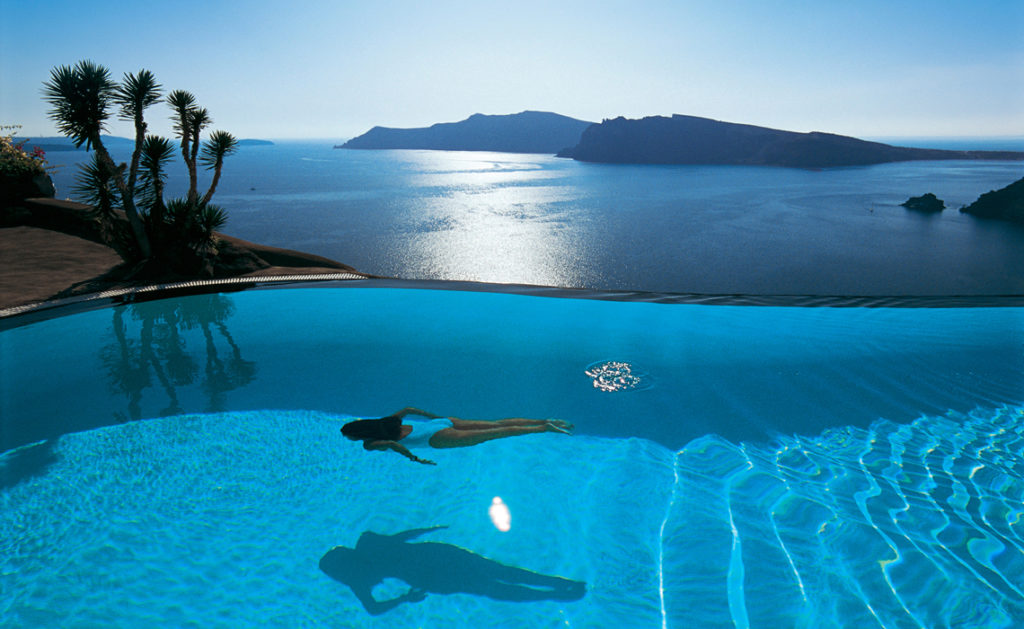 The NHR scheme has attracted over 10,000 non-habitual residents to Portugal since its inception, achieving its goals of stabilising the economy and encouraging foreign investment. However, plans initiated at the start of the year by the ruling Socialist Party (PS) came into effect of the 1st of April, and raised the tax rate applied to the overseas incomes and pensions of non-habitual residents from 0% to 10% – which, while certainly a sharp change, remains incredibly attractive compared to other European and international tax rates.
Individuals already receiving NHR benefits prior to the changes being implemented will not be affected by the tax rate increases.
Purchasing Power In Portugal's Property Market
In addition to an appealing tax environment, Portugal's mortgage interest rates are also appealingly low. Interest rates fell to 1.038% in October 2019, and, given the predicted economic impact of the coronavirus outbreak, the Portuguese Central Bank is likely to lower this rate even further in 2020. Investing in property in Portugal is inexpensive, and with property prices increasing steadily (pre Covid 19) an investment is likely to see good returns in the coming years.
The economy in Portugal is doing much better than it has done in past years, with GDP increasing steadily (by 2.2% in 2019), exports increasing (by 5.3% in 2019), and employment opportunities increasing too. Foreign investment in the property market is remaining steady, with almost 20,000 foreign purchases made in 2018. While the market growth has been stabilising, the impact of the coronavirus outbreak will certainly be felt. Unemployment has already been seen rising and GDP is likely to fall. However, it is possible that Portugal's growth over recent years has put the country in a good position to buffer the effects of the global crisis.
What Does The Property Market In Portugal Look Like In 2020?
Predictions for the property market in 2020, even prior to the coronavirus crisis, were modest. After a number of years of growth, recovering from the 2014 economic crisis, the property market is showing signs of stabilising. Prices are not predicted to rise dramatically in 2020, though the modest growth predicted in 2019 is unlikely to materialise given the outbreak.
Portugal's biggest concern regarding the coronavirus pandemic is the complete eradication of the 2020 tourist trade. Buy-to-let landlords will suffer this year, and will definitely not see the 5-6% returns they've been enjoying in the past few years, and businesses relying on tourism to keep employees in work will struggle to make ends meet. For top-end markets, like Quinta Do Lago, where demand is higher than supply and largely driven by foreign investors, recovery after this slump will come faster – but for the rest of Portugal, driven by domestic demand, prices are likely to fall in the coming months, opening up opportunities for investment.
Portugal's Non-Habitual Residency programme (10% tax on foreign revenues) might attract an increasing number of international buyers looking to reduce their tax liabilities during this economic crisis, keeping the flow of foreign investments. Even after the proposed changes are implemented, Portugal will remain a favourable tax environment compared to other European countries.
As specialist buying agents, we know the property market of Portugal inside-out. Portugal is a haven for ex-pats, and we've helped families and investors alike find their ideal Portuguese property – and we can help you too. Get in touch to discuss your property needs with our specialist team.