Case study: Paris to London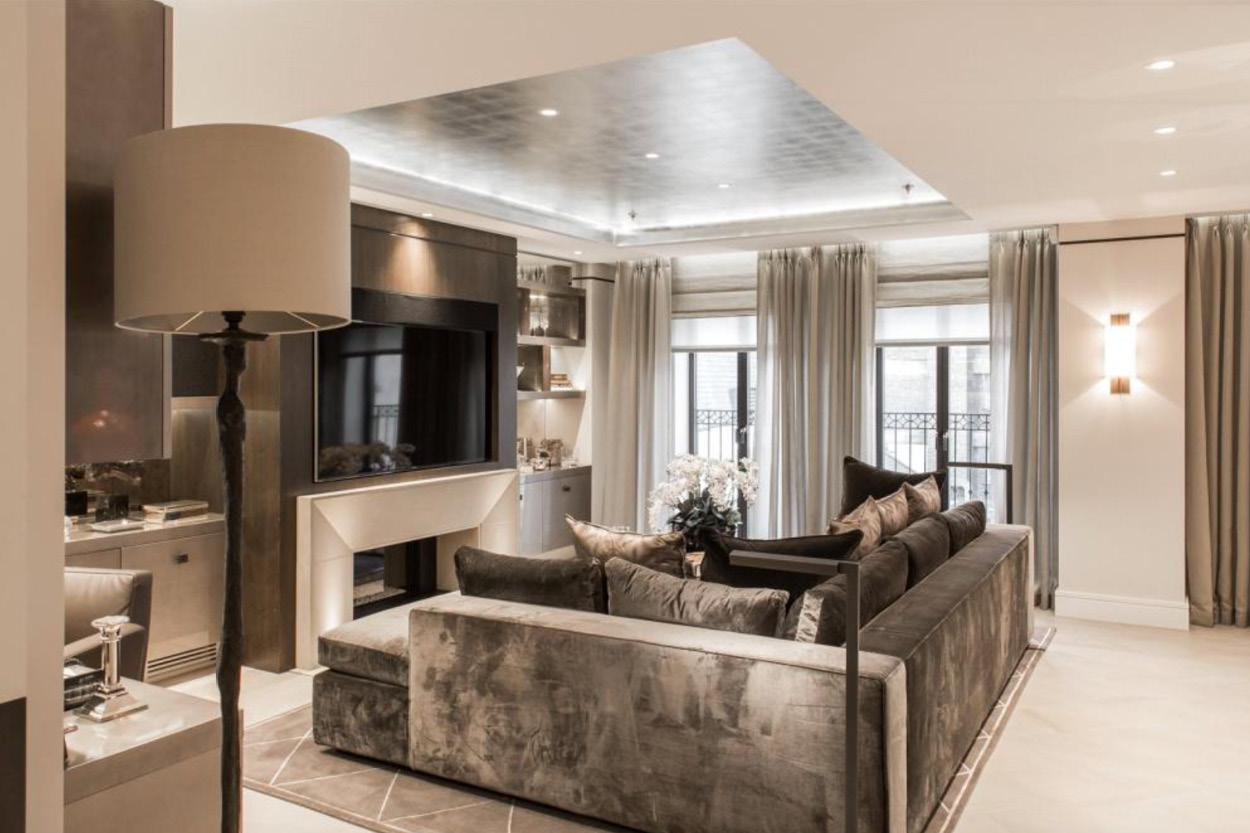 We recently assisted one of our international clients, currently living in Paris with two children, with buying property in London. In a fiercely competitive and fast-moving market, we were able to use our expertise to find the perfect home at a great price.
Before the project began, as with every project we take on, we wanted to spend some time with them so that we deeply understood their requirements. We flew to Paris to meet them at their apartment in the 16th Arrondissement to go through what they had in mind and agree on their brief.
Their budget was between £4M and £6M and they needed a mortgage, so the first step was to secure their lending. We secured lending for them through one of our contacts at a private bank here in London. Once lending was in place, we were able to begin our search.
The Search Process & The London Property Market
As with any project, there were challenges. One of the challenges we faced with this particular search was the scale of their search area. They were looking for an apartment or house in Kensington, Marylebone, Mayfair, St James, Westminster or Sloane Square. The London property market is primed for buyers currently, and the areas our client were interested in are all prime areas. You can read more about the London Property Market in our update here.

With this in mind, we briefed 83 agencies in total, as well as our separate network for off-market properties. After two weeks of intense research, we had a shortlist of 31 properties that matched their requirements. We narrowed the list down further and arranged 17 viewings for our client. We organised the schedule and spent three days with them visiting the selected properties.
Out of the 17 that we saw together, our clients chose four properties that they absolutely loved – which put us in a strong negotiating position. We started with their first choice, a property in the St James area of London, and used our experience and market knowledge to back our price offer.
The Purchase
After five days of intense negotiation, both parties agreed on a figure, 10.1% lower than the asking price which, for an expensive and competitive property market like London, is an excellent deal.
Once the offer had been accepted, we locked the vendors into a reservation contract via a small deposit. This meant they were forced to remove the property from the market and we agreed to exchange within a four week period.
So that you are aware, we wouldn't typically recommend using a reservation contract but in this particular instance, our clients wanted to protect themselves from counter-offers – we knew the competition was fierce for this property.
The next steps were to coordinate with all parties; vendor's agent, surveyor, private bank, solicitors, ensuring that all necessary due diligence was completed and that the transaction was finalised within the agreed timeline. The clients were pleased with their purchase and began the move from Paris to London.
Whether you are looking for your new home, a secondary property or developing an investment portfolio in the UK, France, Monaco, Spain or Portugal, we are here to help you achieve your vision.