Spanish Property Market Update: March 2020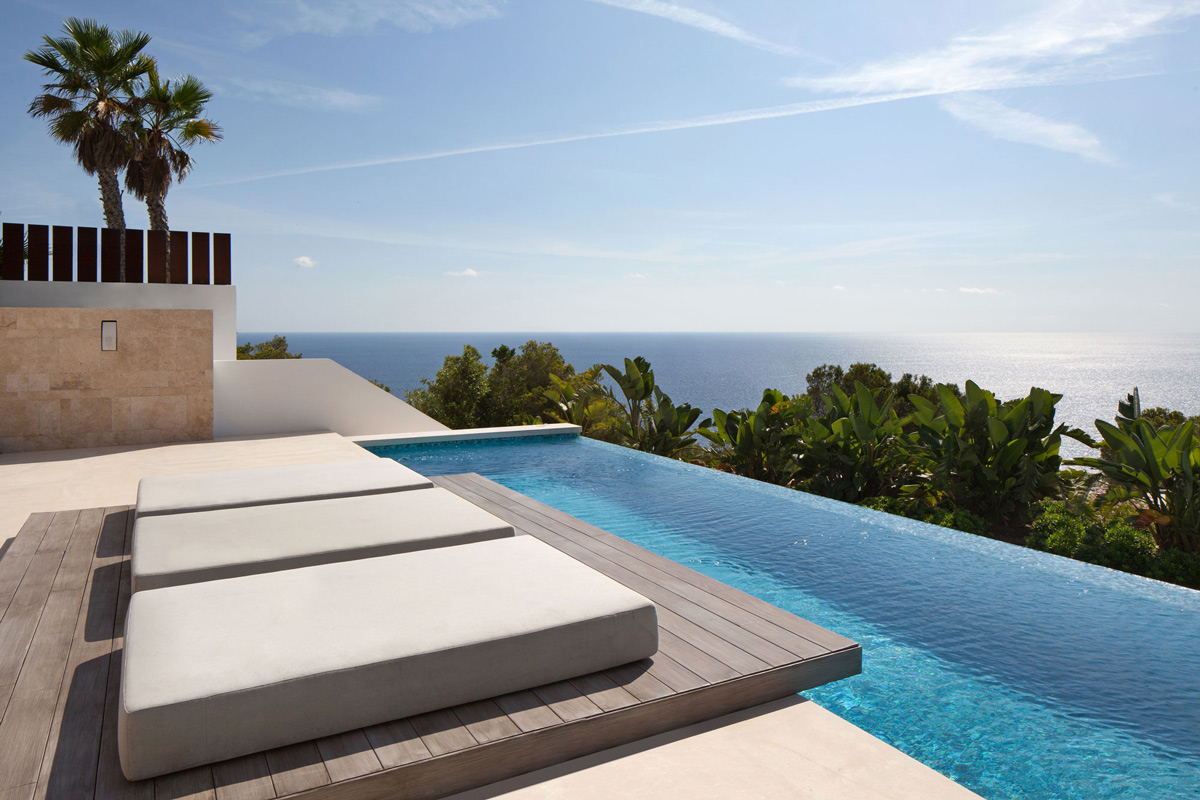 Despite ongoing political issues facing Spain, the property market has been steadily growing since 2016. Overall, Spanish economic growth is outpacing the rest of Europe, bolstering the property market and making it highly attractive to investors. With the onset of COVID-19 (coronavirus), the Spanish market is likely to take a hit – but has it grown enough in recent years to weather the storm?
The Spanish Property Market
For the last four years, the Spanish property market has been growing steadily, with the exception of slight falls in August and September of 2019. While still far from prime property prices in other European countries, Spain's average price per square metre for property has been increasing, reaching over €1,700 per square metre in the second quarter of 2019.
Compared to the dizzying heights of Monaco, at €48,000 per square metre, Spain's property prices are much lower, but the steady increase since 2016 shows little sign of slowing. Property in the Balearic Islands is consistently higher than mainland Spain, reaching €3,016 per square metre in early 2019.
Across mainland Spain, the majority of provinces saw price increases in early 2019: 29 of the 50 Spanish provinces saw property prices rise, the highest rises being experienced in Teruel (6.5%), Malaga (4.9%) and Girona (4.8%). The cheapest province for property purchase is Toledo, where average prices per square metre are €768 – a stark contrast to €3,016 in the Balearic Islands, €2,826 in Madrid and €2,693 in Barcelona.
Construction Of New Property In The Spanish Market
After a few years of relative inactivity in the construction sector, 2019 saw an increase in the number of building permits granted – signalling a return to new property construction. Permits granted increased by 9%, and new developments are attracting the financial support of global investors, specifically from Russia and China, who predict a financial gain in the future of the Spanish property market.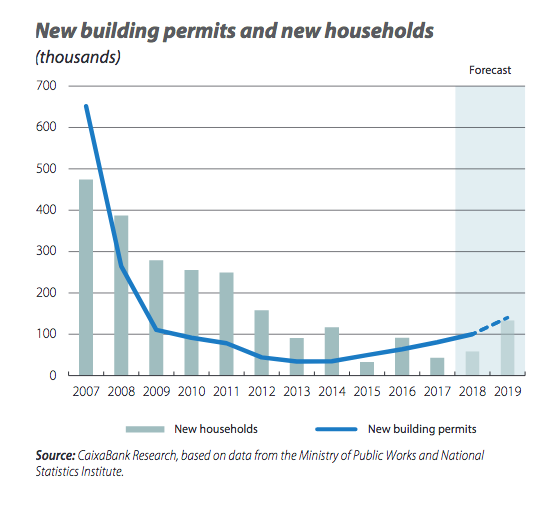 However, construction of new property highlights the supply and demand issue plaguing the Spanish property market. Supply of housing, despite the lull in construction activity prior to 2019, is consistently outweighing demand. Demand is growing slightly, but supply is growing much faster, in part caused by increased seller confidence as the general economy steadies.
With the COVID-19 crisis taking effect in the past few weeks, we're likely to see this supply and demand issue exacerbated, with increasing unemployment levels and decreasing GDP affecting buyer confidence and purchasing power.
Purchasing Power In The Spanish Property Market
Investment in property is increasing steadily, bolstered by low-interest rates across Spain. As the Spanish economy faces struggles, over the last few years interest rates have been cut – in negative figures since 2016, interest rates (as determined by the Euribor) are now at -0.263%, meaning low-cost mortgages for property investors. With the onset of COVID-19, these rates are likely to remain low in order to encourage a quick recovery from the crisis.
According to data from the Bank of Spain, investing in property in the Spanish market could yield returns of 9% (based on resale value) or just under 4% (based on buy-to-let investment). With low-interest rates and a predictable return on investment, the Spanish property market has been a good option for both domestic and foreign property investors in recent years.
Foreign Investment In The Spanish Property Market
Spain, described as a "unique market" by Ismael Clemente of Merlin Properties, has an intricate web of reasons why foreign capital is so attracted to the property market.
One of those reasons is the 'macro factor' – prior to the COVID-19 outbreak, the Gross Domestic Product (GDP) of Spain had been growing above the European average, creating a more stable economy and increasing the likelihood of return on investment. Government forecasts made before the outbreak estimated growth of 1.6% for 2020, which not only means that property prices are likely to continue rising but also means that both seller and buyer confidence was predicted to return to the market and increase the number and value of property market transactions. It remains to be seen how accurate these estimations will be given Spain's current circumstances.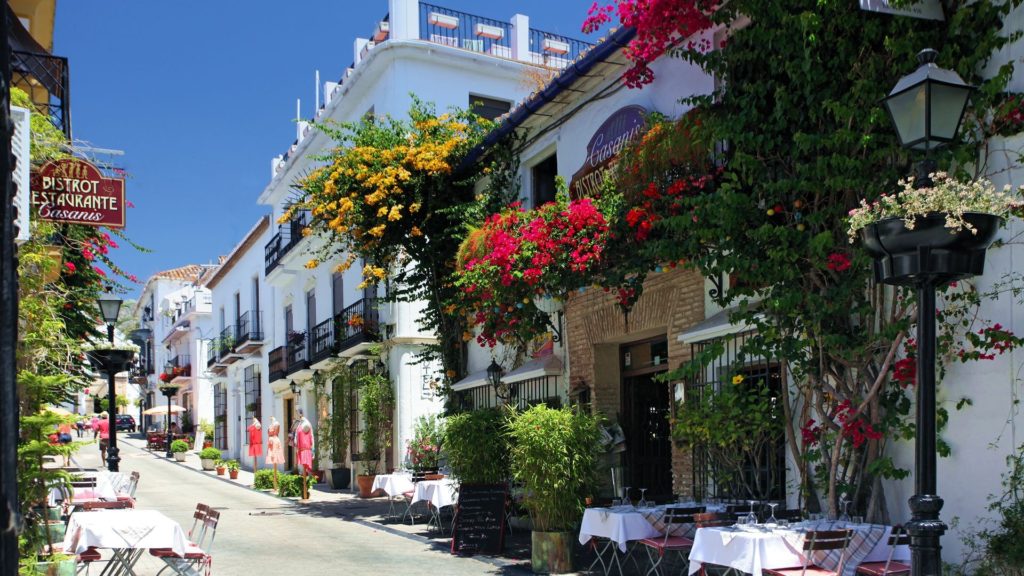 Outside of domestic economic growth, Spain has been reaping the benefits of a huge tourism industry, creating a powerful and predictable income for thousands of Spanish businesses. In 2019, more than 84 million tourists visited Spain (an increase of 1.1% compared to 2018), boosting local economies and supporting confidence in the Spanish market. While this figure will certainly plummet in 2020, the same dip will be seen across the globe – the coronavirus outbreak will impact the global tourism market across the board, but Spain, given its popularity with tourists, is hoping to see a swift return to normality once the crisis is over. In 2019, 14% of foreign buyers were British, attracted by the allure of retirement or holiday property – and this allure, despite the current crisis, is unlikely to change.
BNP Paribas notes that the type of investor being attracted to the Spanish property market is supporting the steady growth of the economy. While investors often choose to enter a market during a property market crisis in the hope of a swift return on their investment, Spain is increasingly attracting more conservative investors, who typically have longer-term strategies. These conservative investors increase the stability of the property market, which, in turn, increases confidence and investment in other areas of the economy.
What Does The Property Market In Spain Look Like In 2020?
Prior to the current coronavirus outbreak, the forecast for the Spanish economy was good: unemployment was falling and confidence was returning to the economy, bolstering the Spanish property market. While no huge growth was predicted for 2020, we were expecting to see a continued steady incline in prices and transactions in the property market. Given the current circumstances, such an incline is looking increasingly unlikely. Of the European markets, Spain is likely to be hardest hit by this pandemic. Despite the property market having steadily grown over the past 4 years, the Spanish economy relies heavily on tourism. With the 2020 tourist season eradicated, we're likely to see a spike in unemployment as well as a fall in domestic demand and property prices, which will create opportunities for investors.
An area of Spain likely to be well-protected from the current pandemic is the Balearic Islands. Not only are they desirable for buyers looking for a stress-free, sunshine-filled lifestyle, demand consistently outweighs supply at the top end of the market, thanks to regulations restricting planning permission. Prices here are likely to remain stable throughout the pandemic, or, if they do fall, will recover quickly.
For those looking for a relaxing, easy-going lifestyle, Spain is top of the list. Affordable living, plenty of sunshine and world-class cuisine combine to contribute to the appeal of the Spanish property market, particularly for British ex-pats.
As specialist buying agents, Spain is always a popular choice. The appeal of the sun, sea and sand is strong, and we've helped families and investors alike find their ideal Spanish property – and we can help you too. Get in touch to discuss your property needs with our specialist team.