Beyond Coronavirus: What does the pandemic mean for Europe's property markets?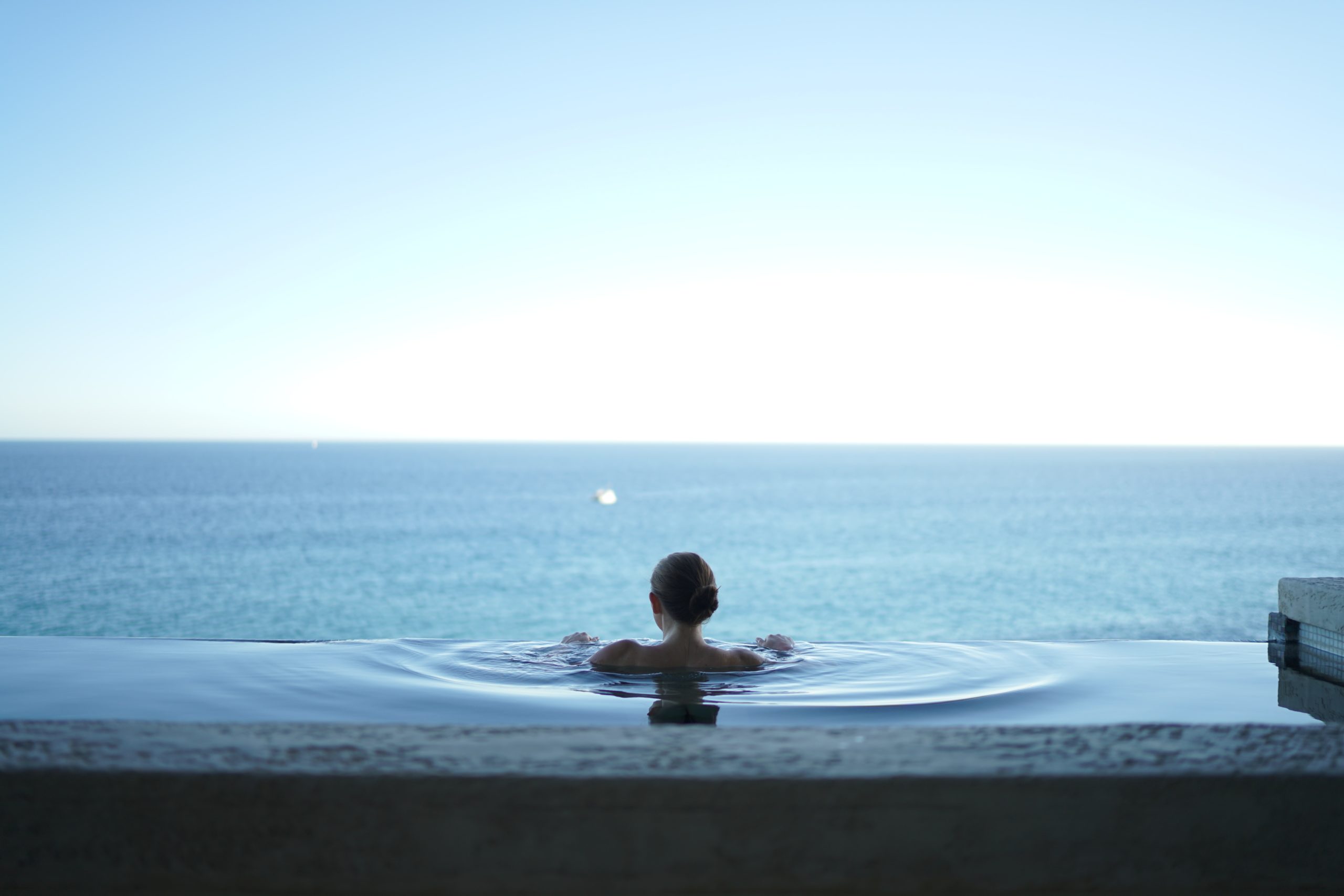 As experts in the European property market, we're already seeing the ripple effects of the coronavirus pandemic taking hold. The global property market is holding its breath. Many of the predictions made in 2019 about key European property markets 2020 are falling flat – but they do give us some insight into the post-COVID-19 property world.
The question we're asking is: what will the markets look like for foreign investors?
Monaco
Despite being the second smallest country in the world, Monaco has long maintained the throne as the world's most expensive property market. Property prices in Monaco average €48,000 per sq/m, far outpacing Hong Kong, Paris and New York, and the booming real estate market reached a staggering €2.8 billion in 2019 (4.4% growth from 2018).
Prices in Monaco have consistently remained relatively immune to challenges faced by other property markets – and is unlikely to see any sharp fall after COVID-19. With demand outstripping supply for years now, Monaco's wealth benefit and tax system, combined with its unique location and lifestyle, will always be appealing to international investors. Read our full Monaco update here.
Portugal
The Portuguese property market has enjoyed steady growth in the past 5 years, both in the number of transactions and prices.
With unemployment rising as a result of the lockdown and recession, we're likely to see a drop in demand/prices in sub-markets driven by domestic buyers, like Porto or mainland areas, which could present appealing opportunities for foreign investors. However, as the 2020 tourism season vanishes, buy-to-let landlords will suffer, and certainly won't experience the 5-6% yields seen in previous years.
Lisbon and top-end markets like Quinta Do Lago, where demand is higher than supply and driven mainly by foreign buyers, are unlikely to be dramatically affected. Moreover, Portugal's Non-Habitual Residency programme (10% tax on foreign revenues) might attract an increasing number of international buyers looking to reduce their tax liabilities during this economic crisis. Read our full Portugal update here.
London
London's property market entered the COVID-19 period on rocky foundations. Driven by Brexit uncertainty, property prices, recorded at the end of 2019, had fallen by as much as 15 – 20% in parts of central London since the referendum four years ago.
London's property market is primarily driven by foreign investment, meaning we should expect a small short-term impact from coronavirus on residential prices, but not a huge drop. On the contrary, the commercial market (including high street premises) is already struggling. With many businesses facing closures, availability of commercial property will increase and prices will fall.
The residential market prices will be largely determined, not by the freeze in transactions during the pandemic, but by political negotiations between the UK and the EU. If a trade deal is agreed, the market is likely to thrive on increased prices; however, if a deal remains elusive, it is likely that prices will come under further pressure. Either way, London will remain a buyer's market for the foreseeiable future. Read our full London update here.
France
France's property market enjoyed a record-breaking year in 2019, with over 1 million transactions and prices rising by 8% in Paris, 7.3% in Toulouse and 11% in Lyon. Experts predicted a similar year for 2020, but the pandemic has derailed predictions.
Areas of France driven by foreign investment should be fairly well-protected and prices should hold, or decline only slightly, due to the 2020 coronavirus pandemic. Paris, the Alps and parts of the French Riviera have consistent appeal to foreign investors, and are likely to see continued investment.
However, outside of these areas, France's property market is highly dependent on domestic demand. Despite Macron's pledges to support businesses through the pandemic, domestic purchasing power is likely to drop, resulting in falling prices across the country. While this presents challenges for existing property owners, it's an ideal opportunity for investors. Read our full France update here.
Spain
Of the European property markets, Spain is likely to be hardest hit as a result of the coronavirus pandemic. Despite the property market having steadily grown over the past 4 years, the Spanish economy relies heavily on tourism. With the 2020 tourist season eradicated, we're likely to see a spike in unemployment as well as a fall in domestic demand and property prices.
Combined with a 9% increase in planning permission granted in 2019, supply severely outweighs demand in most parts of Spain. As prices fall due to the pandemic, there will be ample opportunities for investors – but, the market must be carefully navigated.
One area of Spain where prices are likely to remain well-protected is the Balearic Islands. Not only are they desirable for foreign investors looking for a stress-free lifestyle, demand consistently outweighs supply at the top-end, thanks to regulations restricting planning permission. Read our full Spain update here.
Is It Time To Invest In European Property?
The COVID-19 pandemic will hit global economies hard – and property markets are no exception. However, as we've seen, there will be opportunities created too. For those who maintain (or gain) purchasing power, falling property prices and interest rate cuts create an ideal environment for investment.
For investors or buyers able to take advantage of this unique situation, decisions must be informed, sensible and made quickly. Once the peak of this crisis has passed, the property markets will be a hive of activity: sellers desperate to release equity, buyers determined to finish their property search, and investors looking for property bargains will all be vying for the best position.
At Galleon, our team and network of on-the-ground partners gives us unique insight into these markets. Our years of expertise and unlimited access to on- and off- market properties help clients make the most of their investments. The winners in these unchartered waters will be those with the experts by their sides, helping to navigate this new world. It has never been more important to have a buying agent working on your behalf.
If you're looking for an expert buying agent get in touch: email us on info@galleonpropertysearch.com, call us on +44 (0)20 3624 5617 or +44 (0)77 6882 7957.
Follow us on Instagram for the latest updates – and stay safe!